August 14, 2017: My YouTube Channel Equiptment
About 2 weeks ago, I released my first YouTube Channel video! Since then I have uploaded about 7 vids, with many more in the works! This is my first time doing videos. It has been a journey! Im this article, I will tell you about the equiptment I use.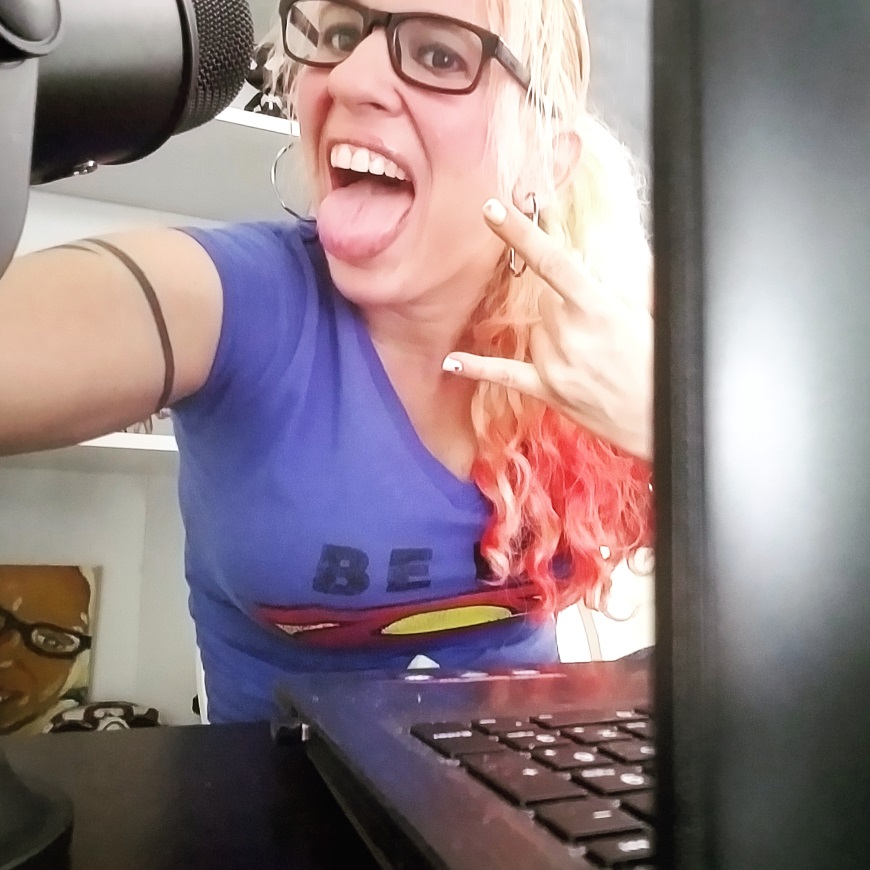 Camera: Logitech Brio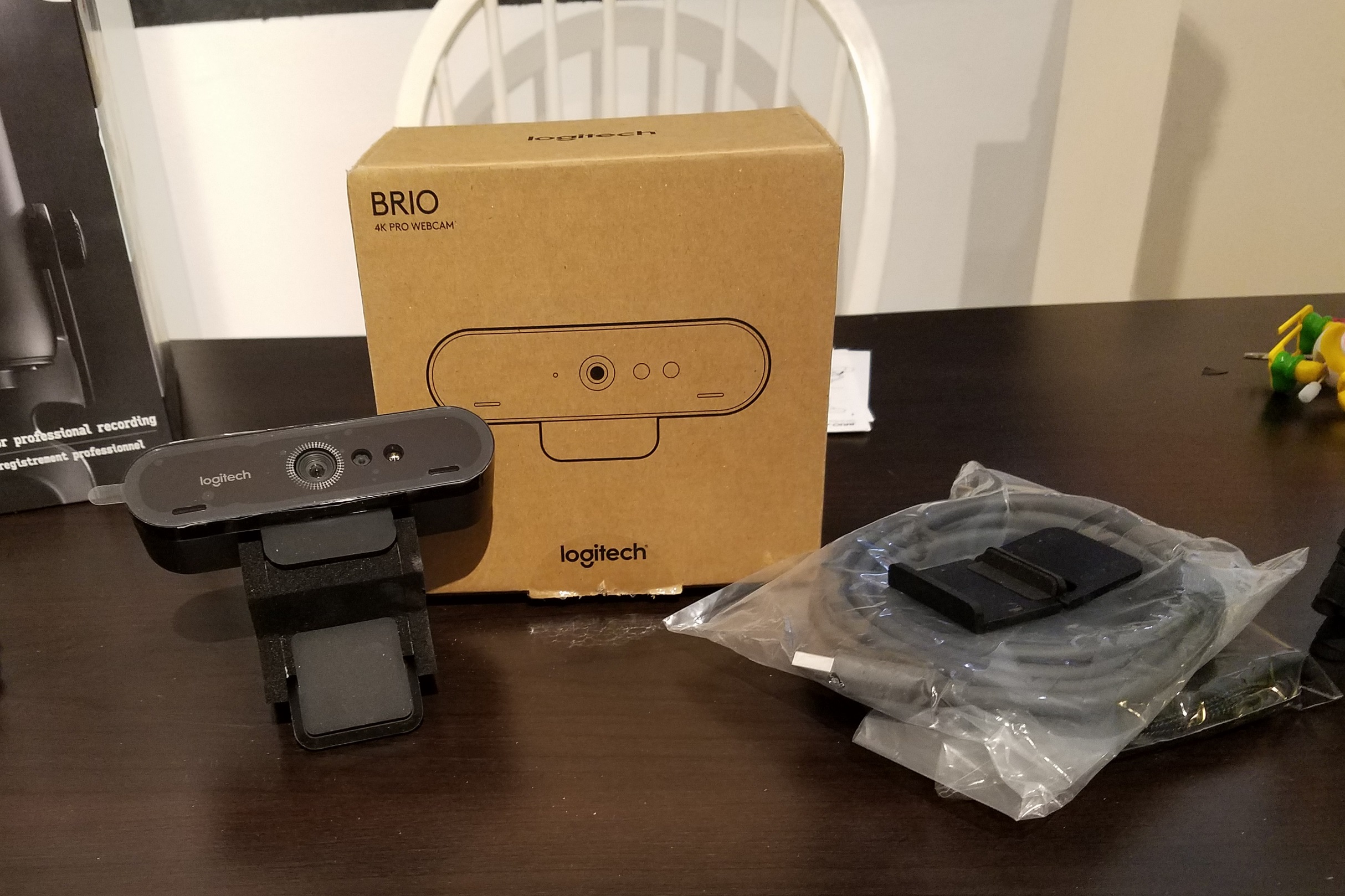 I picked this camera because
I don't have the time (right now) to learn how to use a DSLR or the money to buy one with proper lenses.
For the my video style, I thought a web cam would be better than an action cam.
I wanted a camera that could do 60 fps at 1080p.
This web cam can do 4k in up to 30fps or 1080 at up to 60fps. It has been pretty easy to use. I haven't been able to get the camera setting software to work, but I can change the setting using my screen capture software.
I am still learning how to use everything, but I think I made a good call.
Update: I have been very happy with the webcam and am still using it!
Product DetailsLogitech BRIO - Ultra HD Webcam for Video Conferencing, Recording, and Streaming
Lighting: Clamp Lights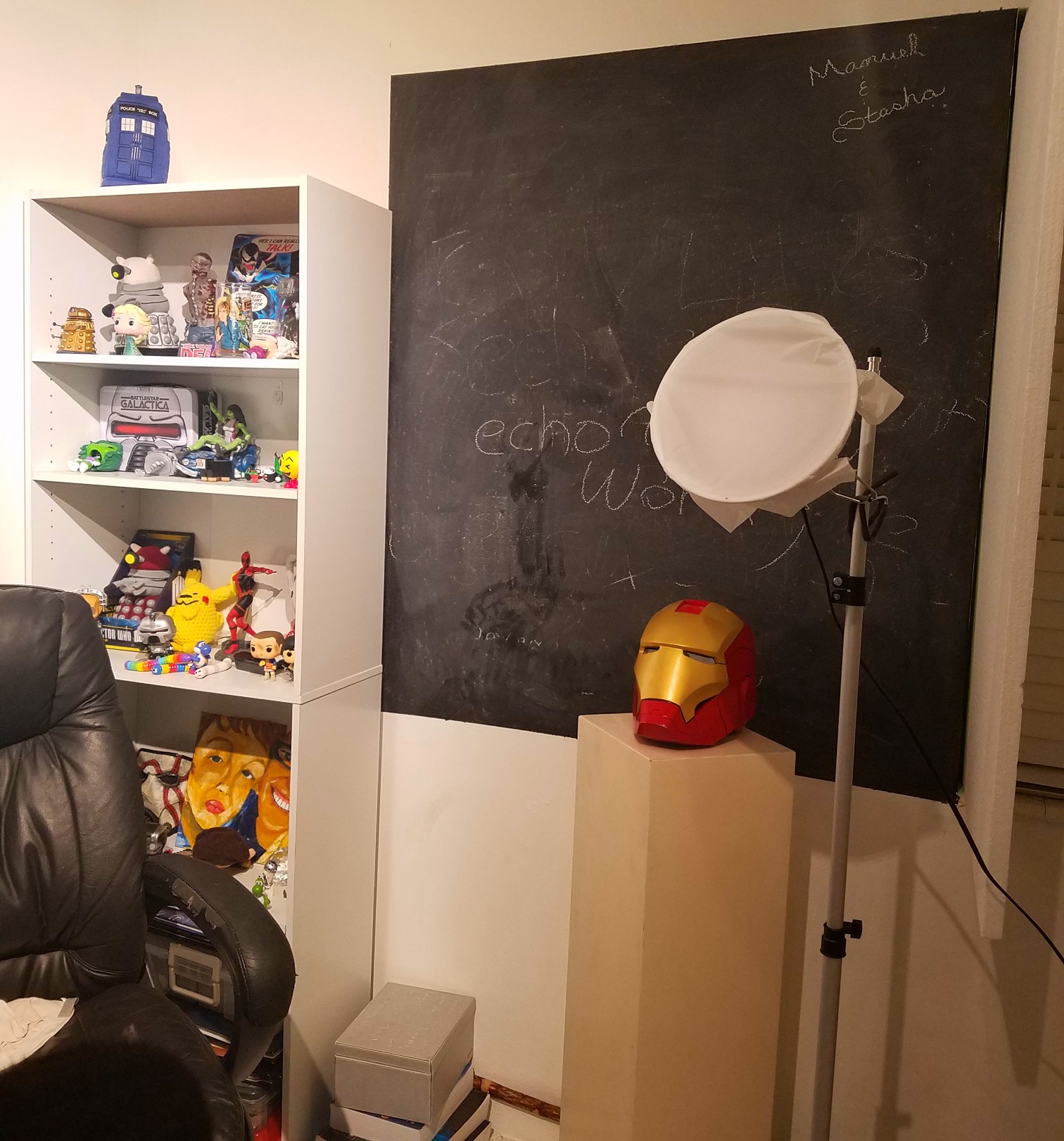 I went cheap with clamp lights. I use 3 right now, but bought a total of 5. I use natural light lightbulbs, 60 - 100 watt. I put parchment paper over the clamp lights and secure the parachment paper with rubber bands.
I purchased 2 light stands and have a old floor lamp I use as another stand.
Update: I am still using the same light set up!
Clamp Light Product Details:
Woods 0151 Clamp Lamp Light 150-Watt, 8.5-Inch Reflector, 18/2 SPT 6 Foot Cord, Off On Push Button
Lightstands (2) Product Details:
CowboyStudio Set of Two 7 feet Photography Light Stands with Cases
Parchment Paper Product Details:
Reynolds Kitchens Parchment Paper (Premium, Non-Stick, 75 Square Foot Roll, 2 Count)
Microphone: Blue Yeti USB: Blackout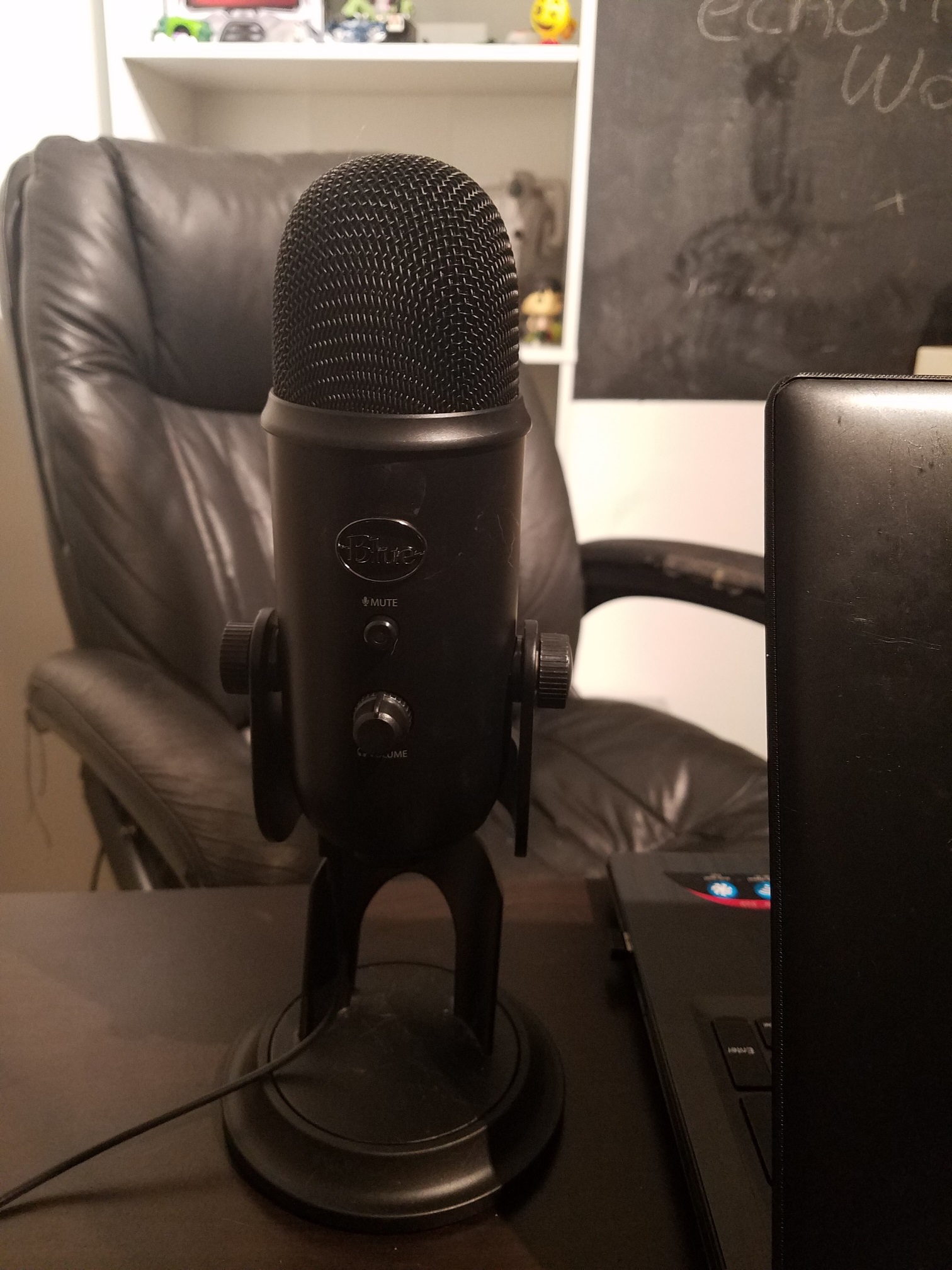 I read good reviews so went with this one.

*Update: I have had a lot of trouble with conectivity. I completely stopped using the microphone. My current videos use the web cam mic (Brio) or my phone's mic. I use Samsung phones.
Product Details: Blue Yeti USB Microphone - Blackout Edition
In the future I will post more about my adventures in programming, technology and creating a YouTube channel. Comment on my social media and let me know what you want me to write about.
Happy coding cadets!
~ Commander Candy