July 17, 2017: RedEye Untammed - VR Exhibition
On July 15, 2017 I got to help present The SoulKeeper VR game at RedEye Untammed. Redeye is an art festival in Fort Lauderdale, FL featuring some of Miami's hottest virtual art!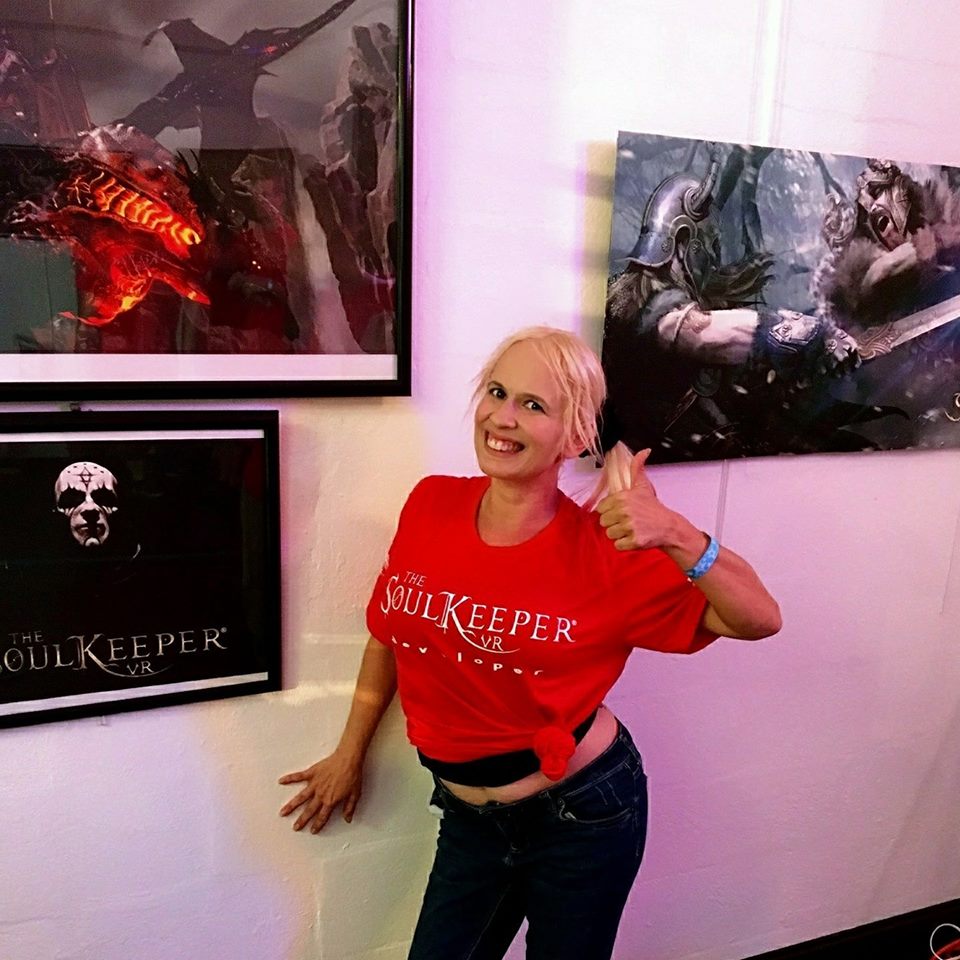 The SoulKeeper is a virtuality reality role-playing game that will be released August 15th. It has a hell-ish medieval feel that really gets you hyped up to slay firey dragons and battle the baneful berserker.
It also has some really awesome art, check out: The SoulKeeper
Watch Nathie's Game Play Video: THE SKYRIM OF VIRTUAL REALITY!


I had a blast playing the game! Although I was defeated by The Berserker, I look foward to our next battle.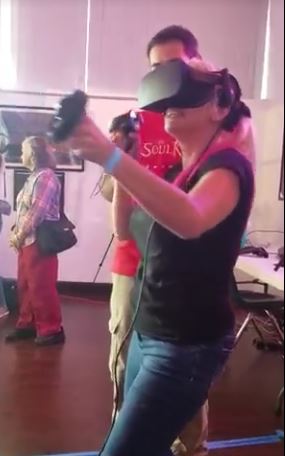 In addition to enjoying the game, I enjoyed hanging out with the team.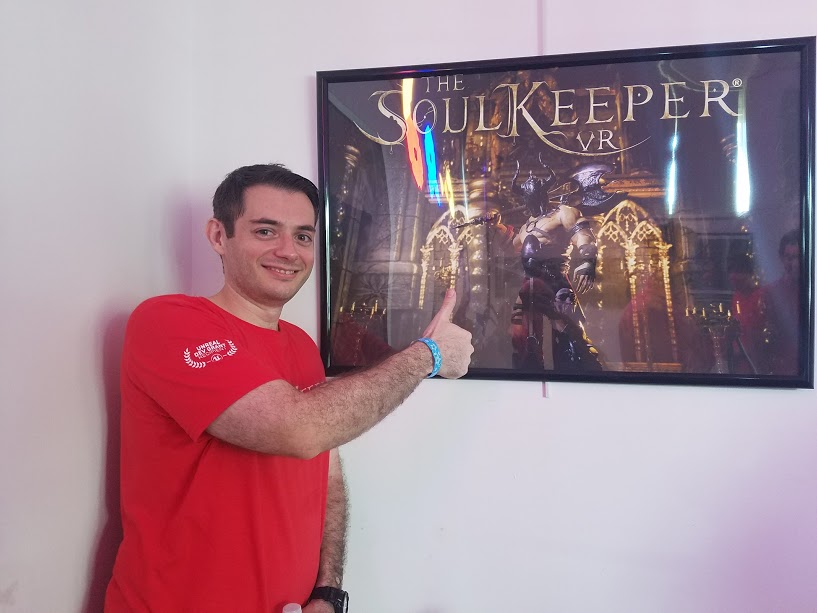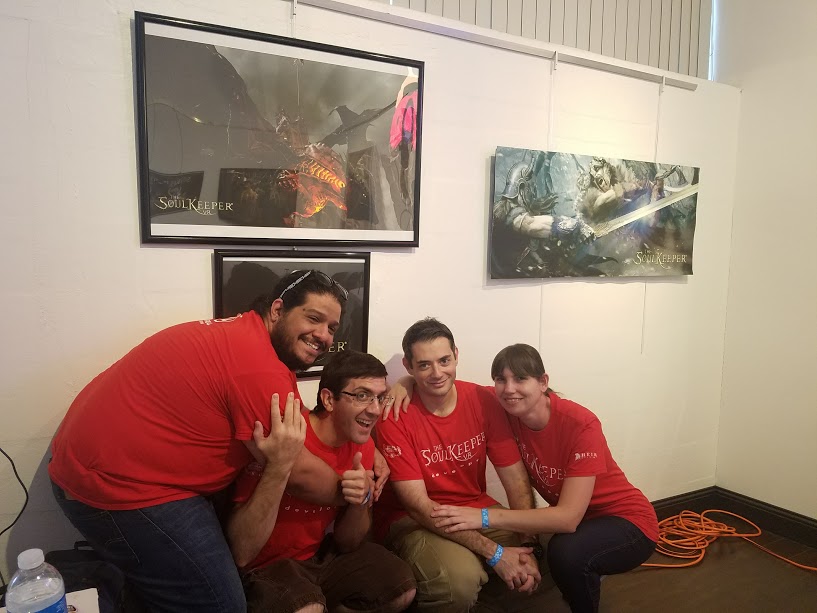 They are experts in their fields who have collabrated together to bring us a brand new gaming experience.

~ Commander Candy